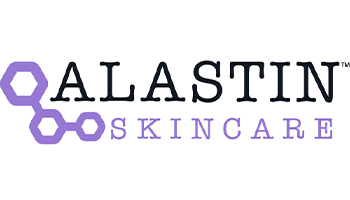 Alastin
ALASTIN Skincare® is the fastest-growing physician-dispensed skincare brand, with innovative, scientifically proven and clinically tested products. Founded in 2015, ALASTIN Skincare provides a comprehensive collection of cutting-edge products for optimal procedure results and daily skincare regimens. We strategically focus research and development on innovative products with the greatest potential impact for patients and providers.
Shop Now!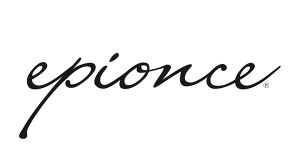 Epionce
From improving the visible appearance of skin aging to problem skin, Epionce has a physician-strength regimen to solve your specific skin concerns and give you healthy skin for life. Their gentle and effective formulas are paraben, fragrance, sulfate, and gluten-free.
Epionce products have been clinically tested against leading products to provide a visible improvement of:
Fine lines and wrinkles
Discoloration
Rough and uneven texture
Dry and scaly skin
Blemished and problem skin
Skin clarity and radiance
Shop Now!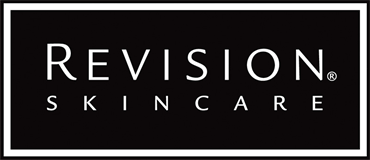 Revision
Revision Skincare is a line of medicated skin care products that can only be purchased with a prescription from a plastic surgeon or medical spa. The company's products are designed to tone, exfoliate, cleanse, correct skin problems such as age or sun spots, and prevent further damage from taking place.
Shop Now!

skinbetter
In 2016, skinbetter science® set out to create a new paradigm in skincare, not only for patients, but for the physicians, nurses, aestheticians and surgeons who help patients achieve beautiful skin. Our award-winning products are backed by a diverse team with decades of experience in clinical research and development (in powerhouse products like Restylane® and Dysport®) and furthered by a continued commitment to the study of skincare science and the introduction of new technologies.
Shop Now!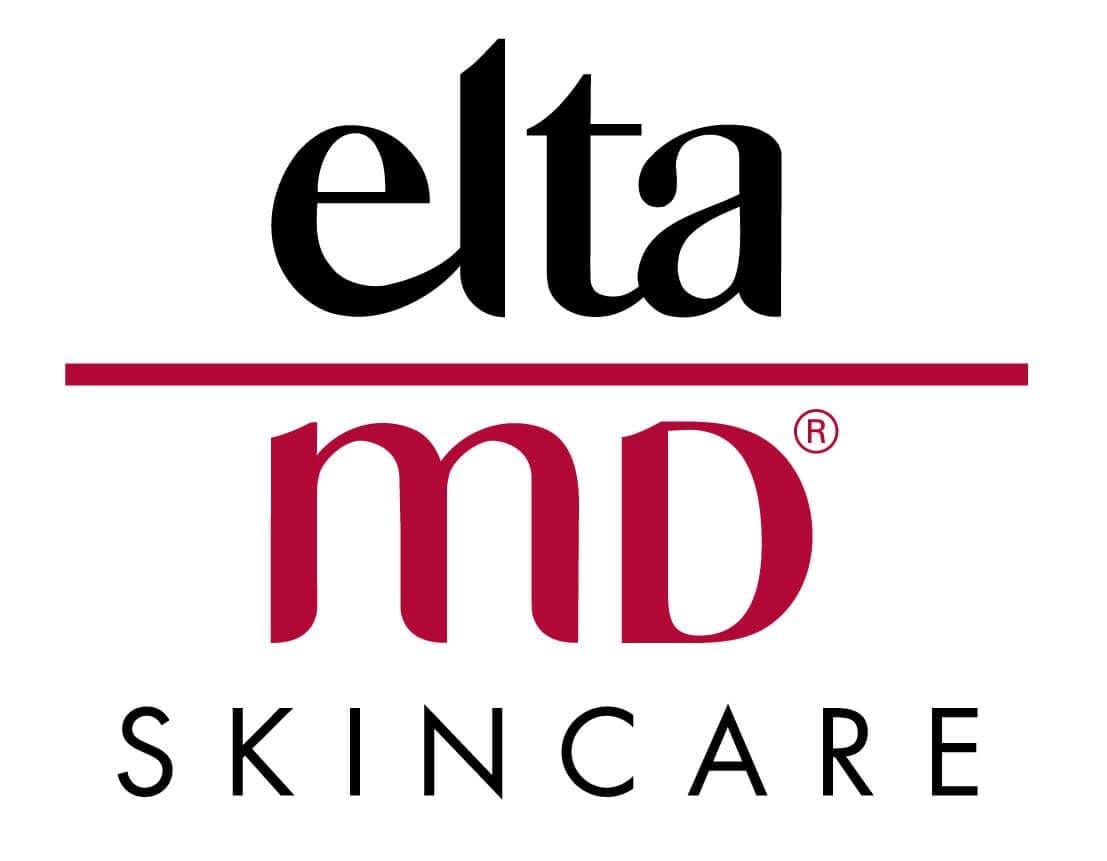 ELTA MD
EltaMD Skin Care provides a simple approach to daily skin care that is safe for even the most sensitive skin. This skin care regimen will prevent skin aging by keeping your skin healthy and repairing any existing signs of aging.
Wear a broad-spectrum sunscreen every day to help prevent skin cancer, wrinkling, hyperpigmentation and loss of elasticity. EltaMD sunscreens are formulated for specific skin types and lifestyles.

SkinCeuticals
Founded in 1997 thanks to the groundbreaking research of Dr. Sheldon Pinnell, SkinCeuticals is dedicated to providing skincare that is grounded in peer-reviewed scientific research. SkinCeuticals have taken decades of research on antioxidants to formulate powerful products that penetrate deep into the skin.
These products have become the go-to skincare line for medspas across the country, as they serve as a great complement to various cosmetic procedures. These powerful treatments are designed to reverse signs of aging and protect the skin from any potential damage down the line.