APSI Patient Of The Month – October 2016
In honor of Breast Cancer Awareness Month we celebrate Kim Harding as Patient Of The Month for October. She is a patient of Dr. Haydon and the skincare clinic who has been coming to us during her journey as a breast cancer survivor.
A message from Kim:
" I would like to thank my boyfriend for seeing me through these rough times. My family, co-workers, my DM- Jacob for finding someone to cover the days I was too sick to come into work. All of your prayers and gifts means so much to me and gave me strength to stay strong.
A huge thank you to Dr. Haydon, his staff and the APSI Skin Care Clinic. You gave me a boost to feel confident and beautiful, which does not come easily after taking such a beating from the chemotherapy. Special thanks to Mitzi, Dr. Wilder's Patient Coordinator, for giving me the beautiful blonde wig. Right now, I am under ongoing radiation. When this is done, the next step will be second stage breast reconstruction with silicone implants. I will be so happy to have these expanders out! I am looking forward to the New Year filled with hope and happiness.
I am a breast cancer survivor."
October 2016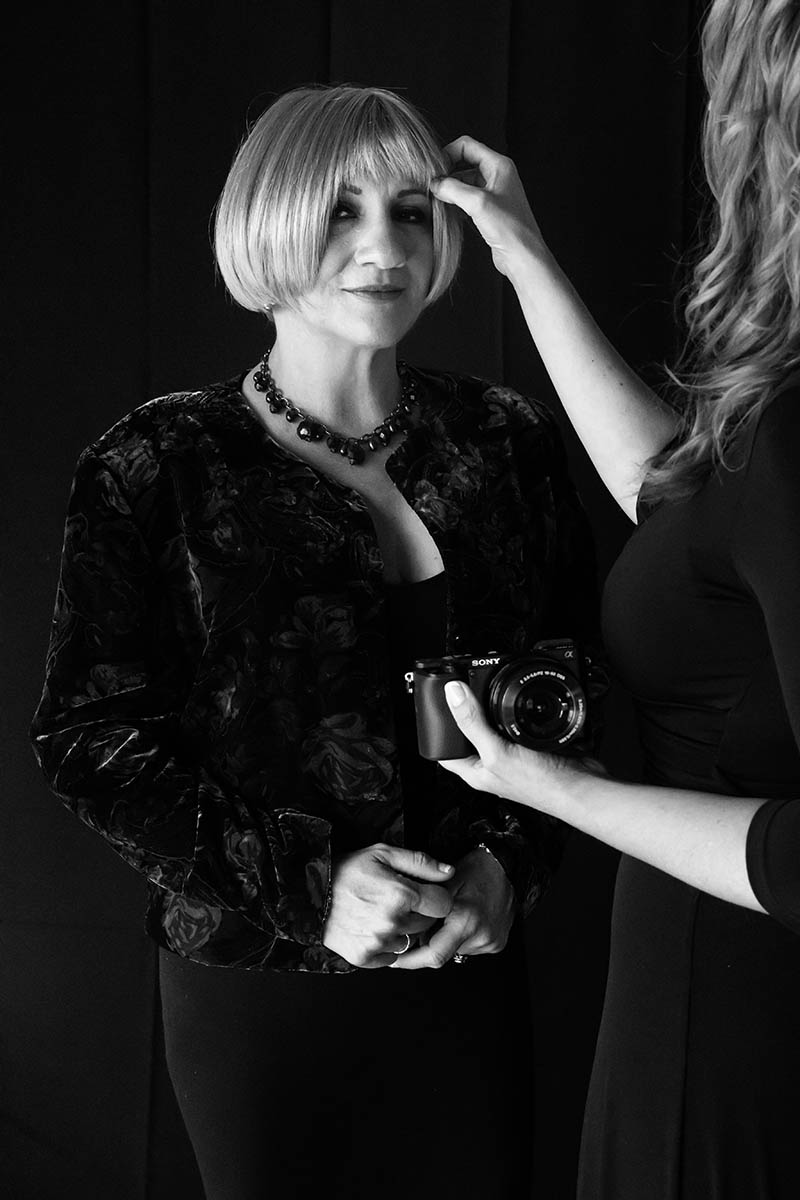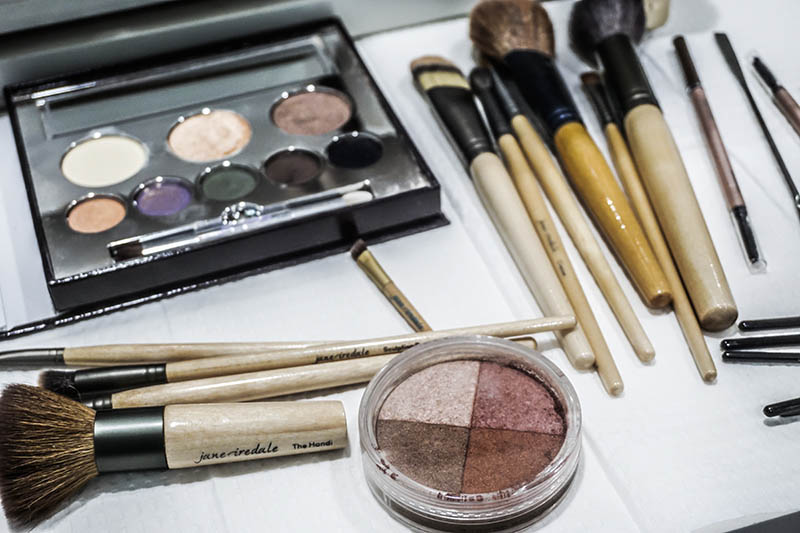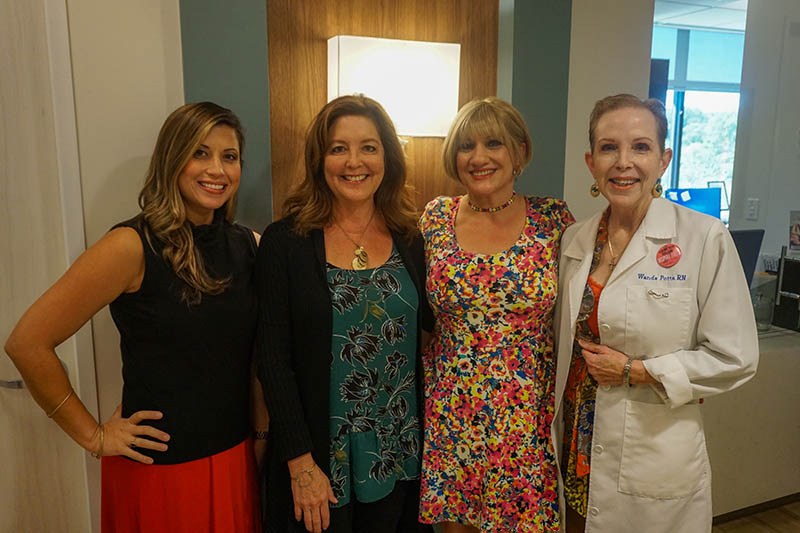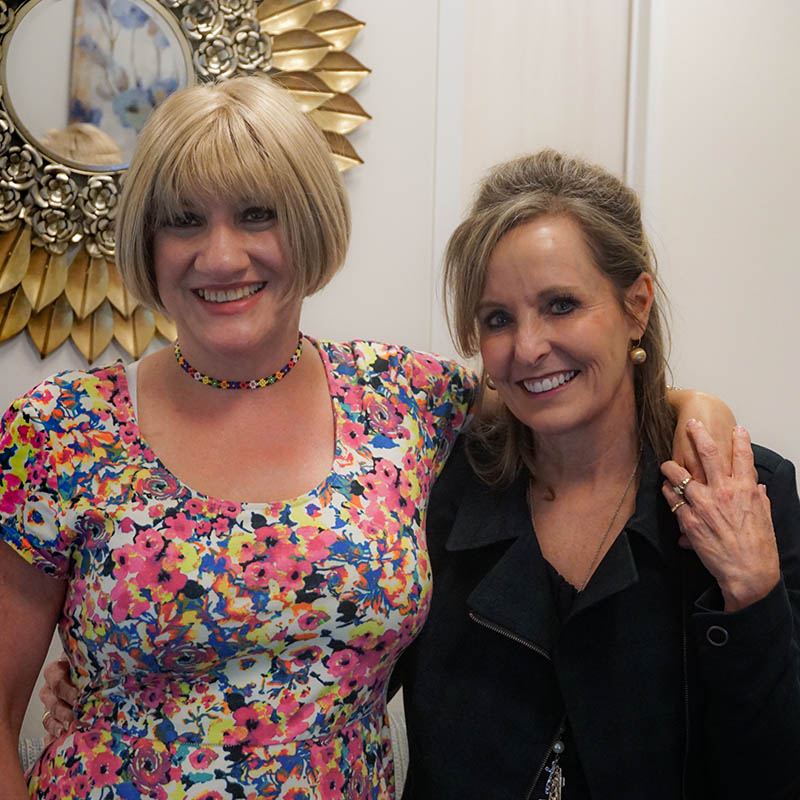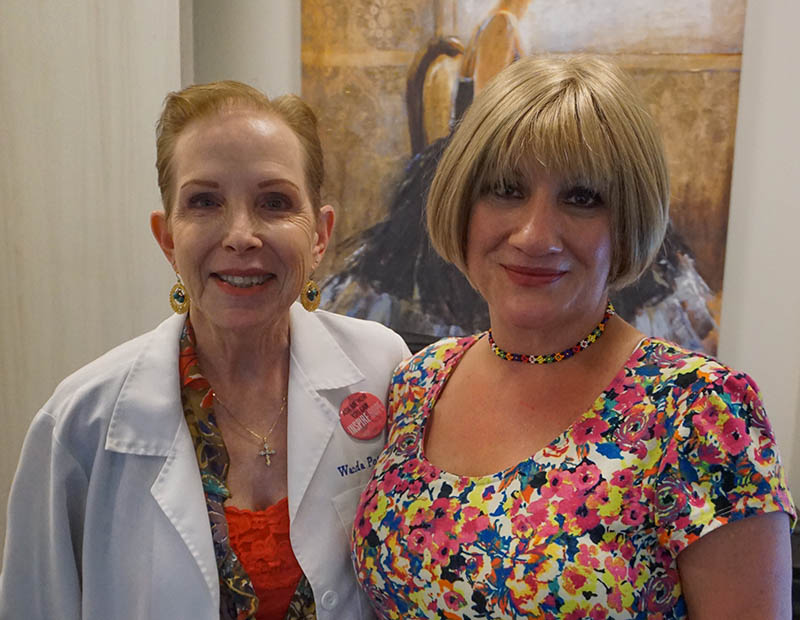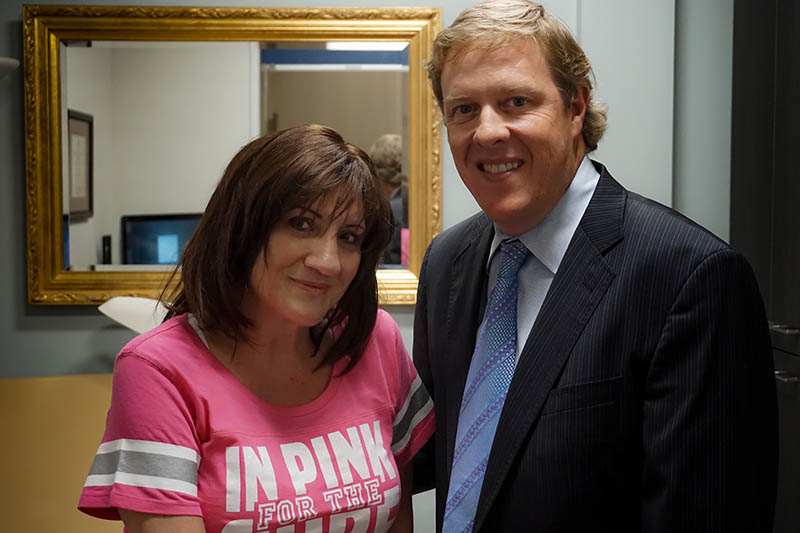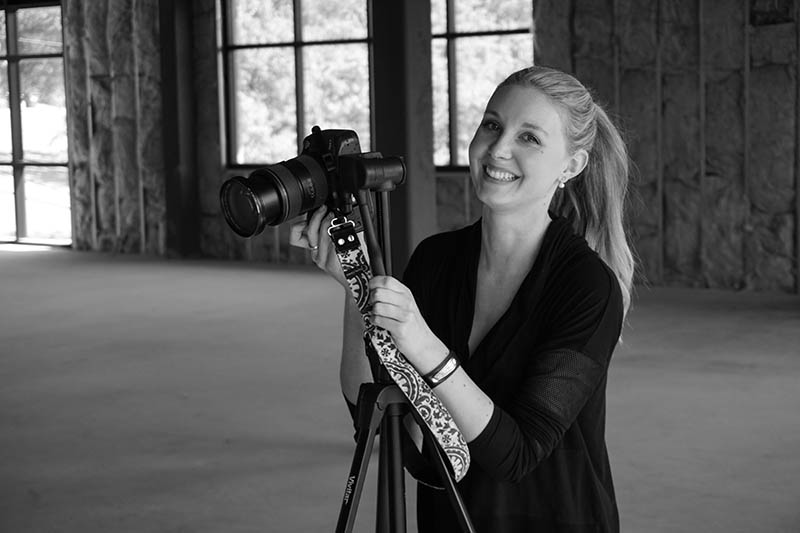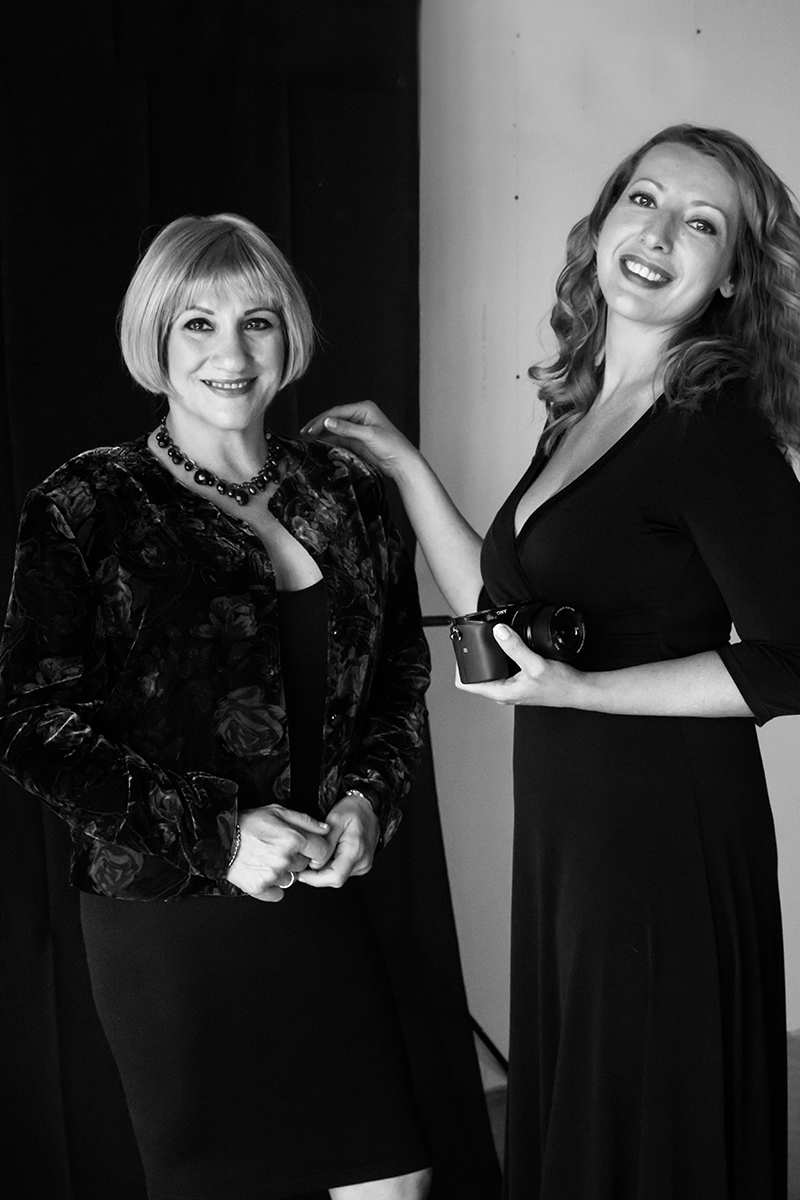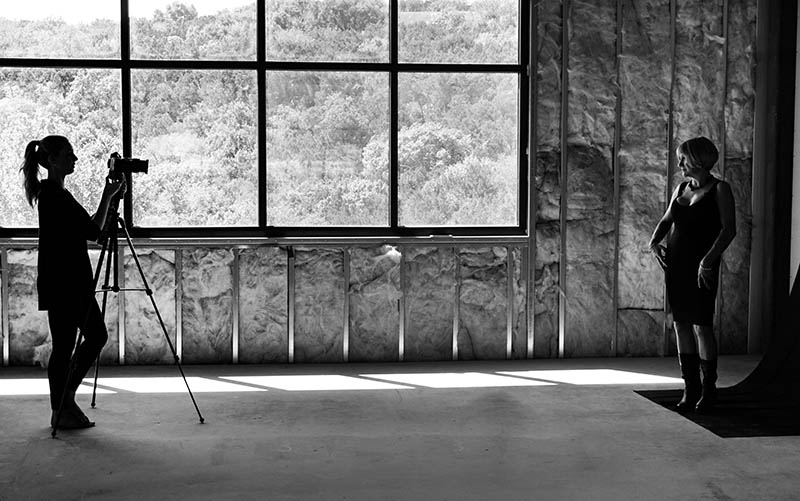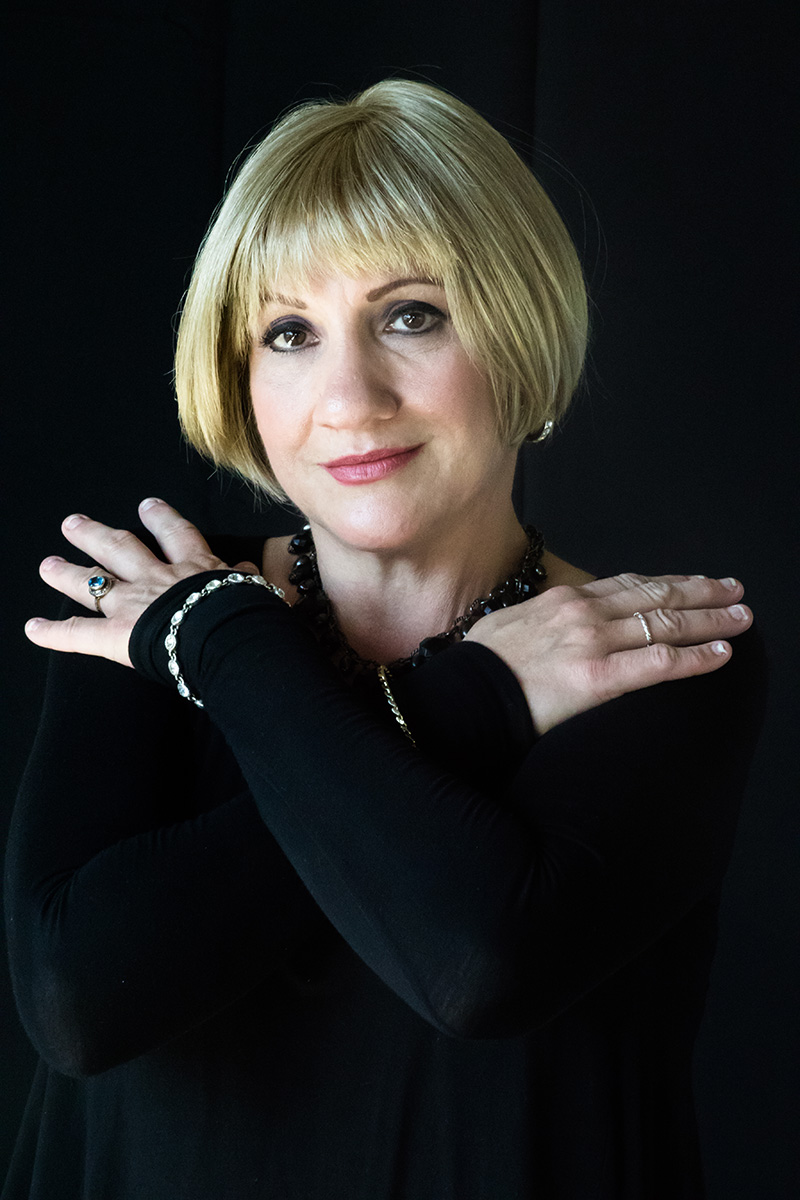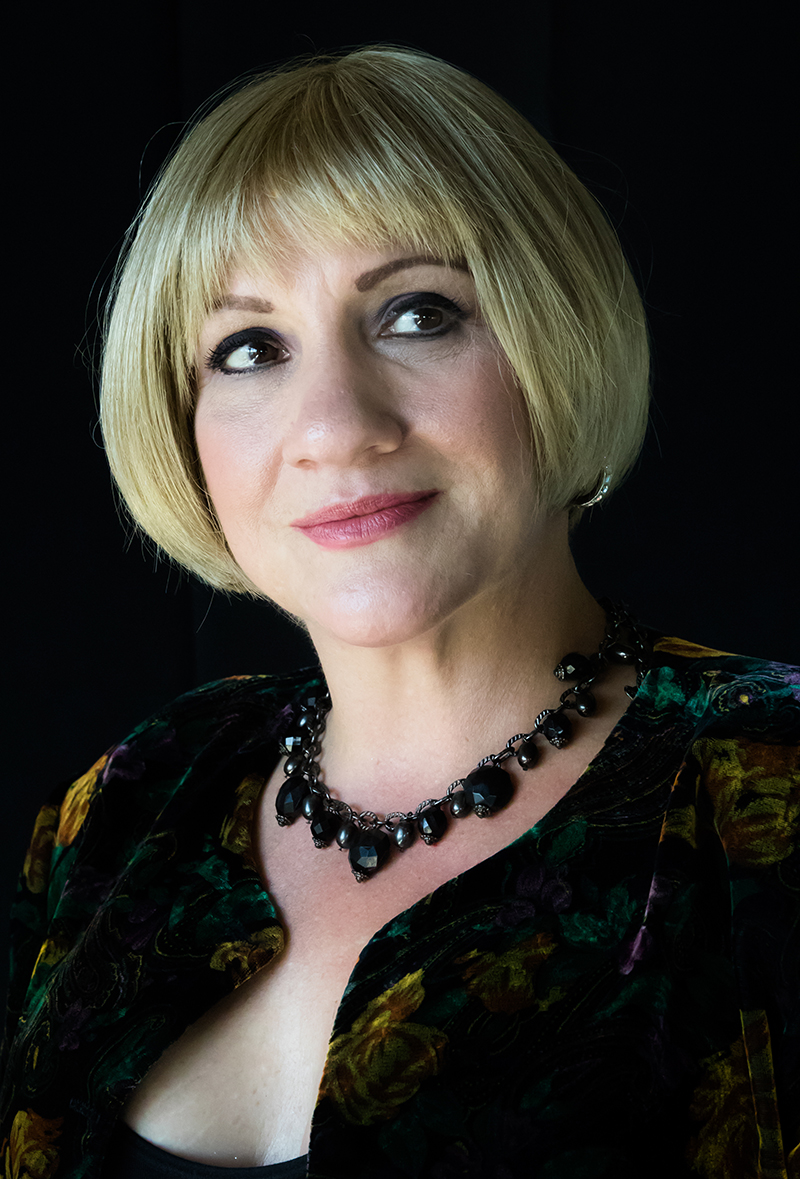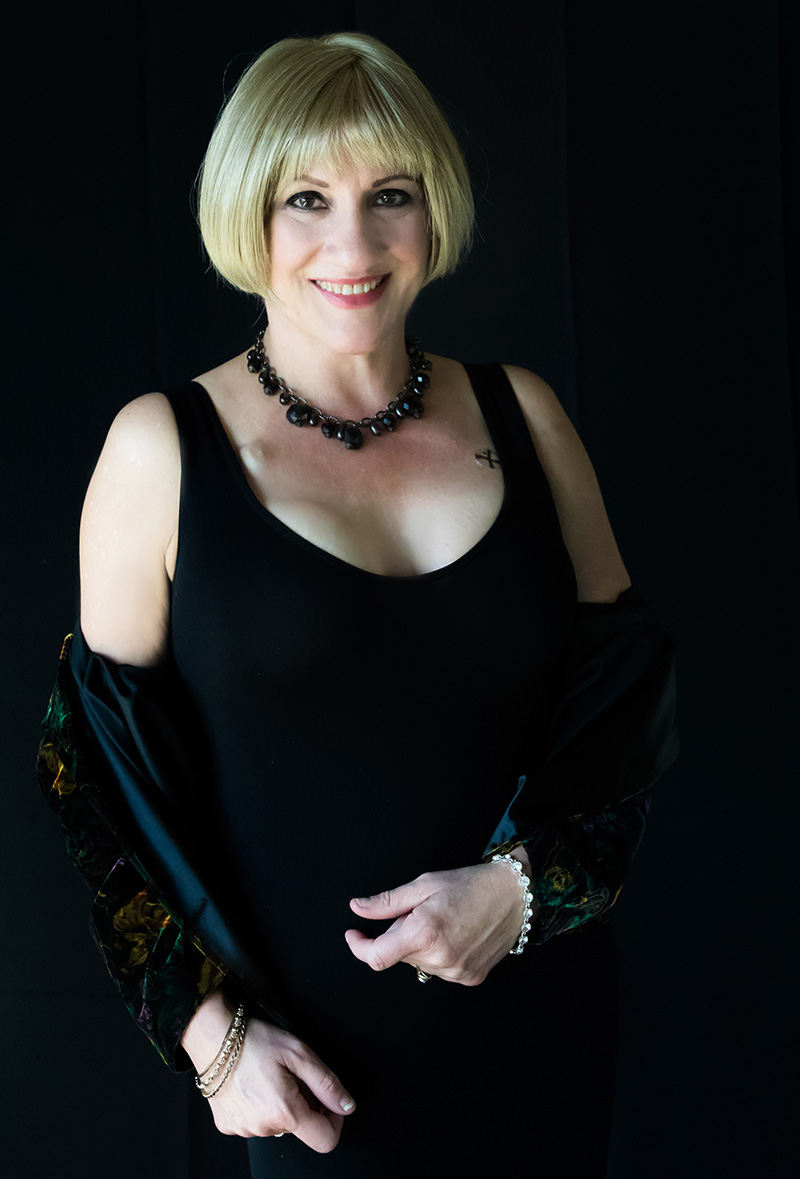 Photography and Video: Christina Feddersen | Matchless Exposure
www.cfeddshoots.com