Benefits of Infused Water
"Welcome to APSI, Please sign in and help yourself to some fruit infused water."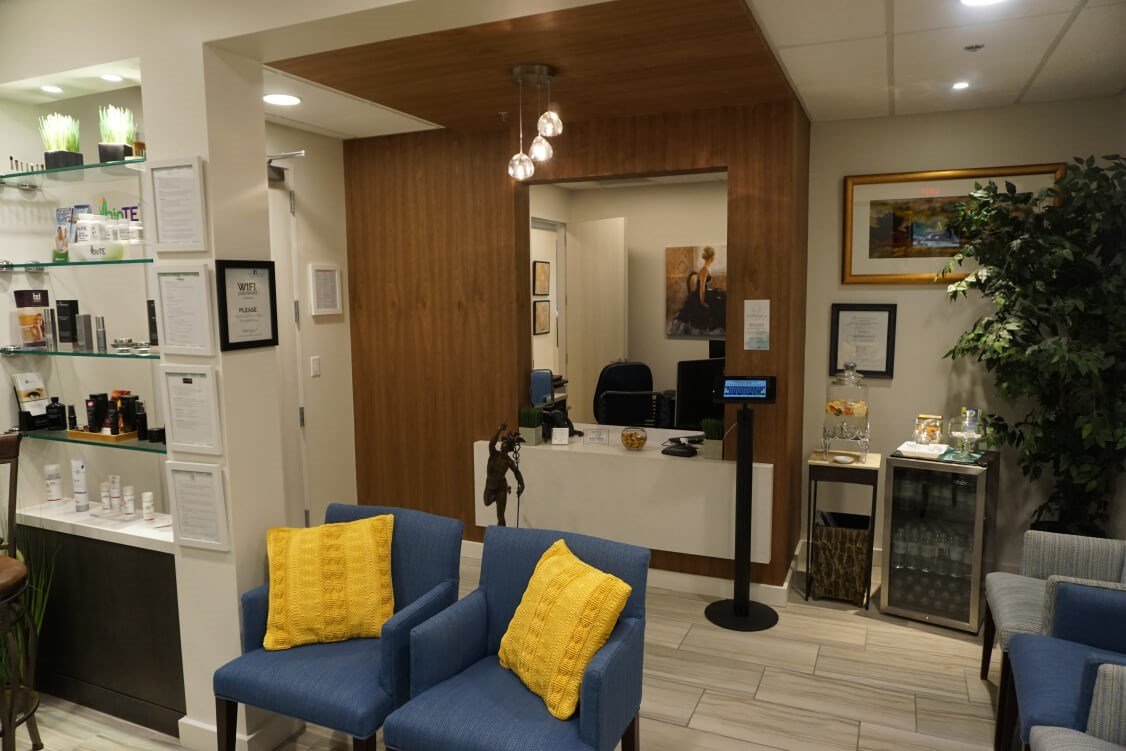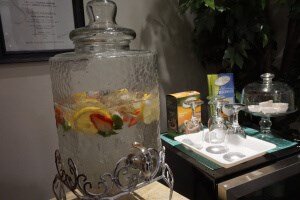 As the skin care patient coordinator I want to ensure that APSI patients receive the best care possible. As we all know hydration is key to good health and beautiful skin so we provide fresh infused water each day in our office. One of my favorite summer combinations is a Strawberry, Mint, and Lemon Infusion.
What better way to enjoy H2O than infusing it with fabulous flavor and antioxidants? This particular blend is a refreshing tasty metabolism booster that just says summer.
Lemon helps fight bloat and suppresses the appetite.
Mint helps boost energy and burn fat faster.
Strawberries are packed full of vitamin c and help regulate blood sugar.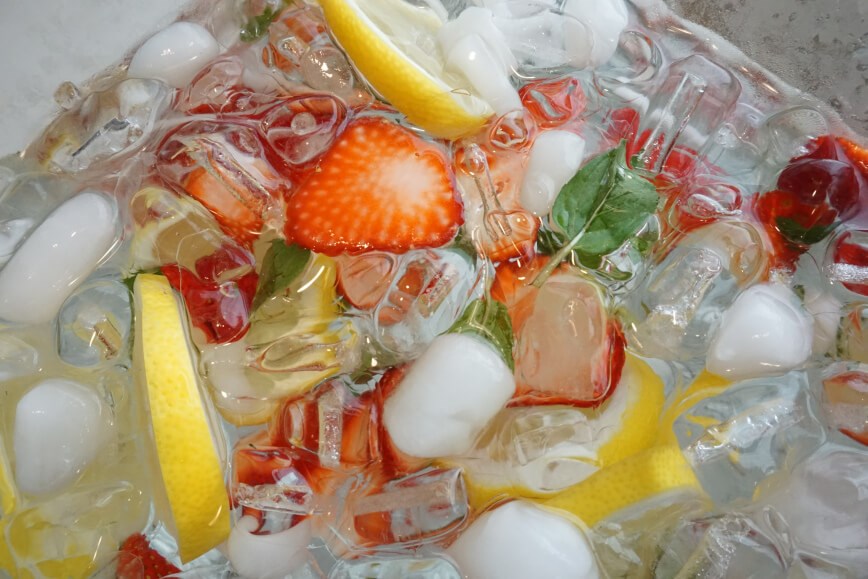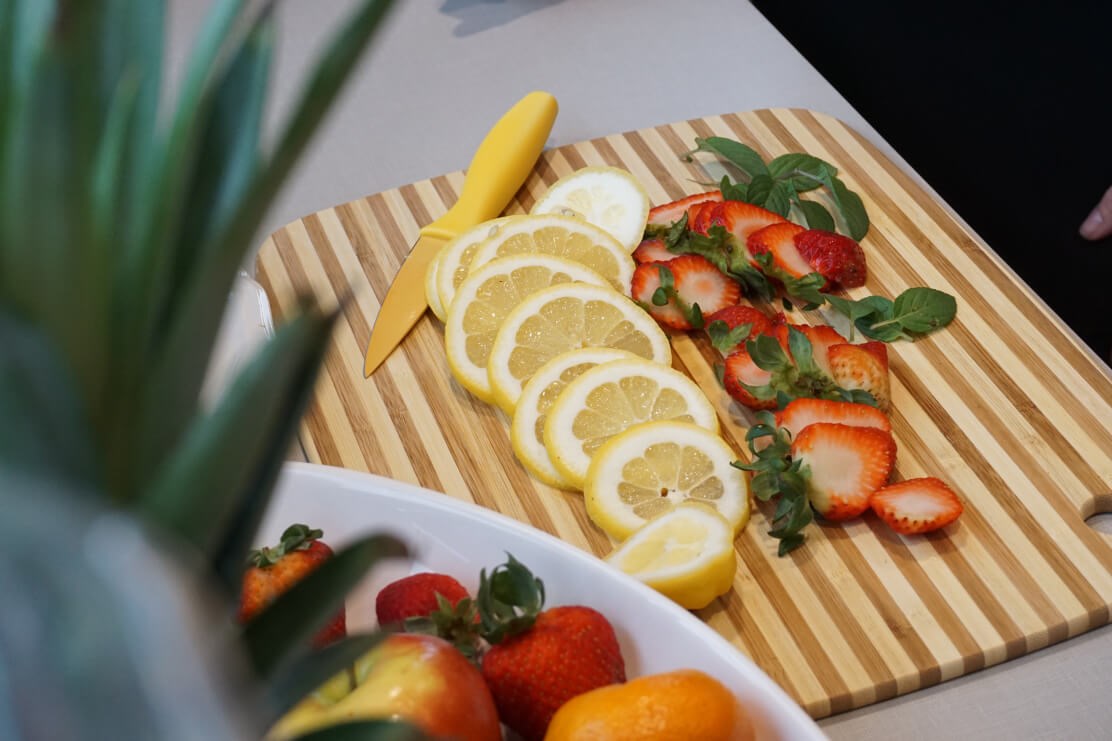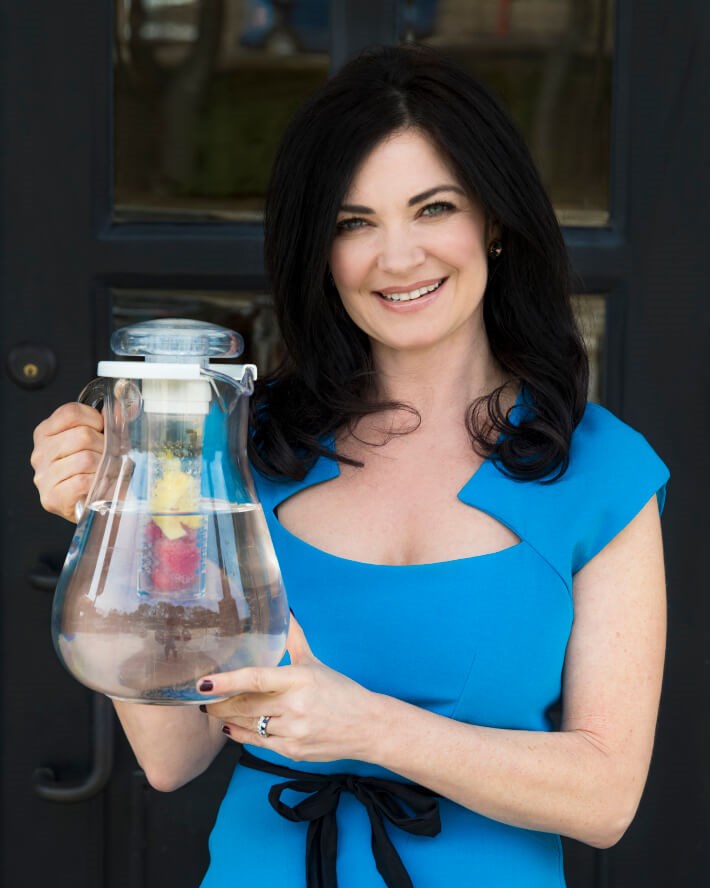 Austin Plastic Surgery Institute and Skin Care Clinic, Patient Coordinator, Tonya Stahl