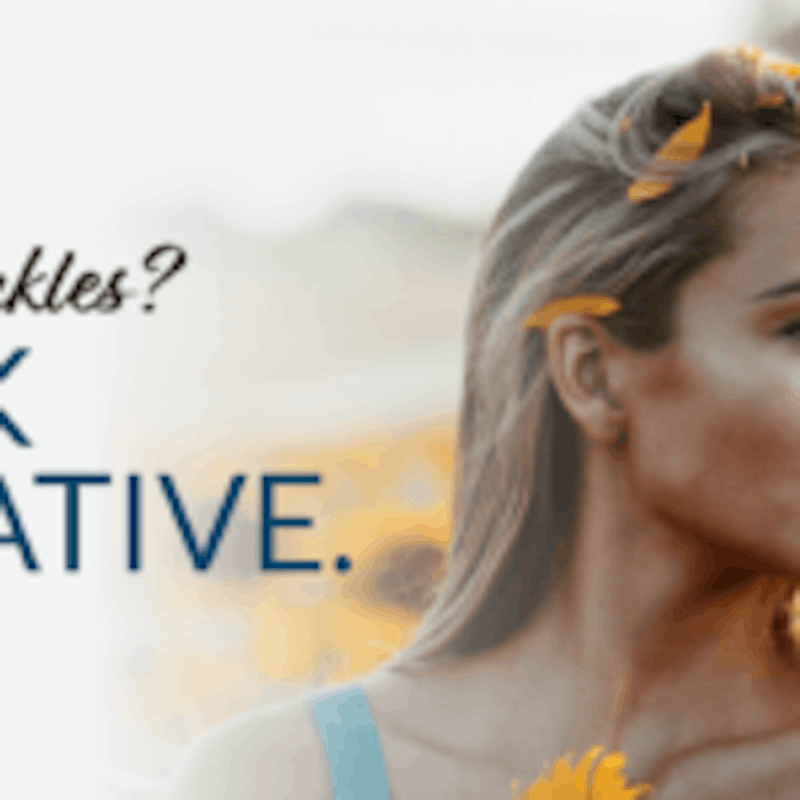 Botox Before Wrinkles? Let's Talk Prevention!
We get it- your skin is soft, smooth and glowing just like it should be in your still youthful 20s and 30s. Don't you want to keep it that way? Hear us out- believe it or not, it's not just those with seemingly poor lifestyle habits that eventually see wrinkles, fine lines, and aging skin. In fact, laugh lines and too much fun in the sun- without SPF protection, of course- can also have men and women searching for cosmetic help just a few years down the road.
The answer? Preventative Botox.
Similar to those already maintaining a faithful routine of sunscreen, daily moisturizers, facials, and peels, beginning minimal treatments of Botox can help prevent or slow down the emergence of fine lines as you age. Today, many of our patients here at Austin Plastic Surgery Institute and Skin Care Clinic begin their Botox treatments in their mid-20s with fantastic results as they age.
What to Expect
Botox works by targeting and reducing frequent muscle contractions that come with frowning and squinting- which ultimately lead to crow's feet and frown lines as a result. During your quick and easy session, a specialist will inject the targeted muscles with Botox to help fill in and smooth the areas that are most common for developing fine lines and wrinkles.
Botox Timeline
Patients are in and out of Botox injection sessions within 10 minutes.
It takes 48 hours total to bond with the muscles and begins working.
You can expect to see full, beautiful results within 7-10 days.
For those already experiencing fine lines and wrinkles, each Botox injection lasts up to 4 months. For those getting Botox as a preventative measure, our Skin Care staff can gather a customized plan to determine the best preventative measures.
With zero downtime for pain or recovery, Botox injections are often called "Lunchtime Procedures" allowing patients to stop in for a quick session and go about their normal day immediately after.
Don't wait until your well into your 40s or 50s- and already seeing the signs in the mirror- to start being proactive about your skin. By maintaining a healthy diet, drinking plenty of water and taking care of your skin on a routine basis, you'll be one step ahead of the "aging game". Contact us today at 512-957-0400 to see how preventive or corrective Botox can be one of your best-kept secrets for smooth, beautiful and youthful looking skin.
Interested in purchasing a preventative skin care package? Click here!