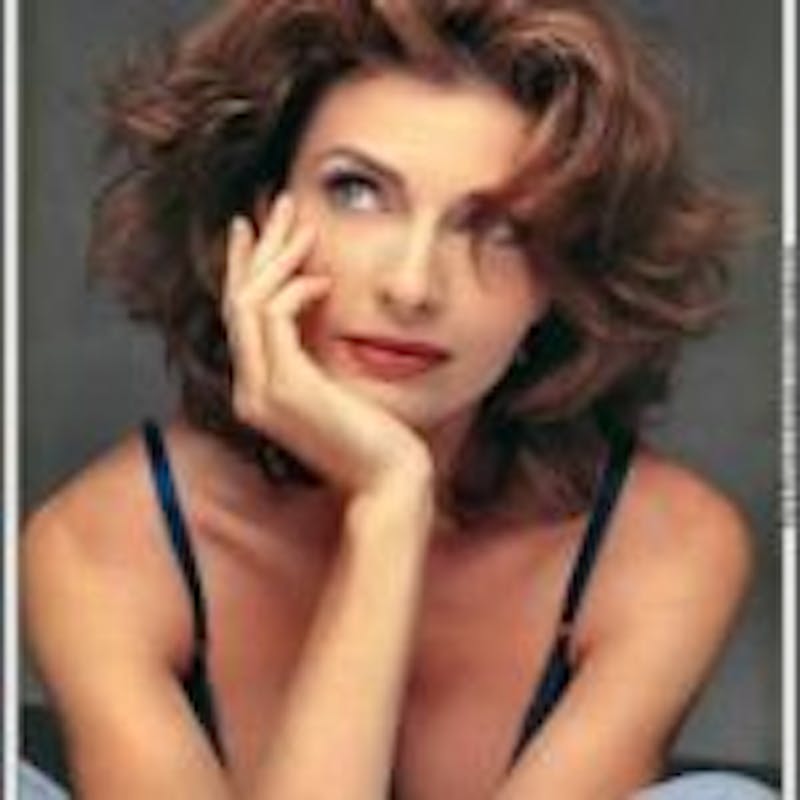 As plastic surgery becomes more mainstream, patients are being inundated with advertising and marketing. Choosing a plastic surgeon can be daunting, especially if you don't have a recommendation from a friend. Google searches can be a crap shoot, and you might not know which websites and which practices are legit. All of us try to develop our website to be a reflection of our experience and personality. Looking at photos can give you an idea of the typical results that surgeon can achieve. Reviews are also helpful to get a feel for the surgeon's personality and the patient's experience with the office staff. If you see a bunch of pictures of the surgeon and it looks like a Glamour shot photo session, you may be dealing with a prima donna.
So, let's try to simplify the process by focusing on a few boxes that must be checked in order for them to be considered your surgeon.
Board Certified Plastic Surgeon
Experience
Personality/Bedside manner
First and foremost- if you are having plastic surgery, you need to have a plastic surgeon do it. Someone who actually did a residency and fellowship in an accredited program. Not someone who just decided to try it out at their Med Spa. Seems obvious, RIGHT? Unfortunately, with the besiegement of advertising and frank deception, patients are understandably confused. Some feel like cosmetic surgeons and plastic surgeons are the same thing. Those calling themselves Cosmetic surgeons are not typically Board Certified Plastic Surgeons. The American Board of Medical Specialties is the only true board that is able to certify someone after they have completed fellowship training in their field through a recognized university medical center. This Board-Certified surgeon has passed written and oral board exams and must recertify to maintain their good standing. The easiest way to find out is to simply ask "are they a Board Certified Plastic Surgeon". Those of us who are members of the American Society of Plastic Surgeons (ASPS) as well as the American Board of Aesthetic Plastic Surgeons (ASAPS) must be Board Certified.
Experience is fairly self-explanatory as well, but it is essential. Do you really want to be the first person to have surgery done by this surgeon? I'm not saying the surgeon has to have done 100 breast surgeries before they're qualified, but each patient is unique and all of us learn a little something each time we do a case. Looking at photos is a good indicator of that surgeon's work.
While being a talented surgeon is extremely important to getting great results, being a nice person will win you more patients. I am the proudest to read "He has such a great bedside manner", "he took a lot of time answering my questions and explaining things". Being human and relating to patients is important in developing that relationship. No one has such superb surgical skills that they can be arrogant and dismissive with patients. God forbid that you have a complication or poor outcome, but will this surgeon be caring and get you through it if something were to happen? If you don't feel like the surgeon values your time- RUN! If you feel like you are being pressured by the patient coordinator to make a decision and schedule surgery, that might be a sign that it is time to get a 2nd opinion.
Once you have determined that you are dealing with an experienced Board Certified Plastic Surgeon that you like and that you feel like can deliver the result you want, the next step is to get a quote. None of our patients come in with briefcases full of money. Everyone has a budget. It's important to look at the entire quote. It should be comprised of a surgeon's fee, OR fee (including implants if applicable), and an anesthesia fee. While price should not be the sole reason to choose a surgeon, it might be a red flag in certain situations. If the price is alarmingly low, you should wonder if that surgeon is pricing just to get patients to come in because it is cheap. Cheap prices can also mean cheap surgery. On the other hand, if you get a quote with a surgeon's fee that is over the top, it should also be an alarm. Does this surgeon think that they are that much better than everyone else? Why are they so expensive? Is their surgical time that much longer that they have to charge more? Along those same lines, if you call to schedule a consultation and are told that it will be several months before they can get you in, that's typically a bad sign. No one is that talented that their schedules are full 6 months in advance.
So, can you really find someone that it the full package? Absolutely! There are plenty of experienced Board Certified Plastic Surgeons who get good results. Finding one with a personality you identify with and listens to your wishes is what sets some of us apart.
Call us at 512-327-3773 to schedule your consultation and visit us at www.austinpsi.com to see what we're all about. We look forward to meeting you!