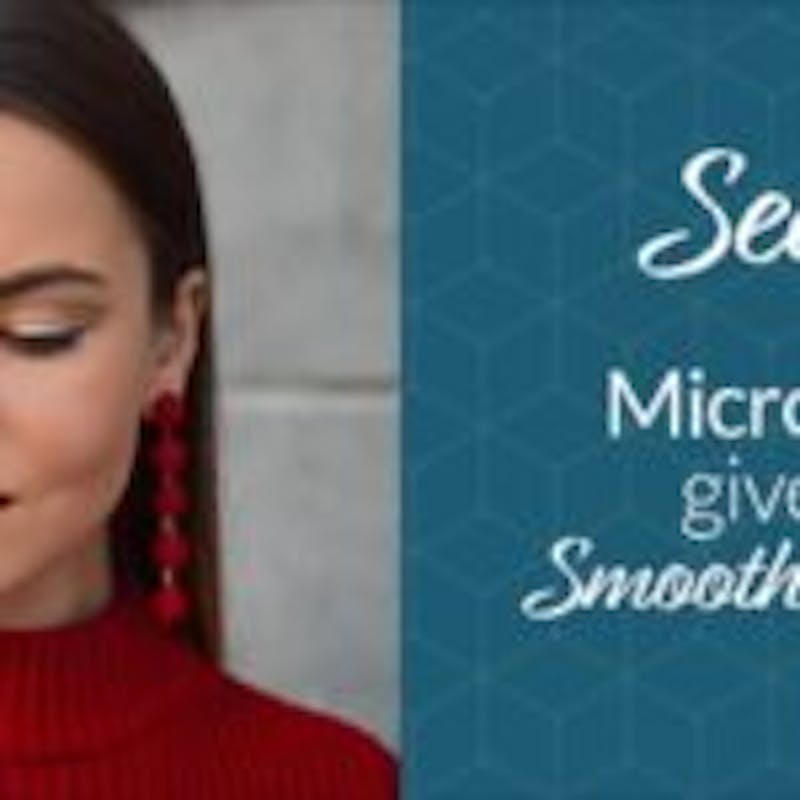 OK, since it's October & all things are spooky, haunting & bloody, we wanted to take the time to appreciate what blood, PRP, can do for YOUR skin!
Still not following?
PRP + Microneedling- Power Duo AKA the hottest skincare treatment to both every day Jane's and mega celebs alike- helps men and women of all skin shades and types to achieve the smooth, tight skin they've been waiting for.
Microneedling
Using a specially designed handheld device called a SkinPen, specialists make tiny puncture wounds known as "controlled skin injuries" throughout the entire targeted area.
Microneedling is ideal on the face, arms, neck, stomach, back, hands and legs to reduce or eliminate:
Fine lines

Wrinkles

Uneven skin tones

Acne scars

Other scars and stretch marks
Platelet-Rich Plasma
That's where PRP comes in. Platelet-Rich Plasma (PRP) therapy works by using your own blood to help achieve the rejuvenation and restoration your skin needs. It seems scary and invasive at first but is truly a simple process; After initially withdrawing blood similar to a regular blood draw, the blood is then spun through a centrifuge that separates the red blood cells from the plasma before gently putting the plasma back onto the face, neck or hands allowing faster healing & optimal results.
The micro-channels created by microneedling helps stimulate your body's natural healing process to then produce new collagen. New collagen helps revive, firm, & replenish to reveal younger, healthy skin.
While microneedling is an effective treatment all on its own, adding the PRP helps accelerate the healing process and new collagen production , giving your skin the smooth, tight look and touch that much faster.
Does It Hurt?
Not even close to the way people expect when they first learn about the treatment. While some patients have reported the feeling to be similar to sandpaper gently rubbing the surface of their skin, others sit back and relax without any disturbance at all. No matter how you tolerate pain, all patients agree that the short 20-30 minute treatments are well worth it- especially after they see the results.
Best of all, there's essentially no downtime. Patients often go right back to work same day, except for those that prefer to wait out the redness caused by the treatment. Of course, similar to the pain tolerance of different people, some patients remain red for 2-4 days, while others are back to normal within 24 hours.
If you're tired of hearing how amazing this treatment is for others- and ready for youthful, healthy skin yourself- contact us today to schedule your FREE consult. With Halloween right around the corner, it may be the time of year for witches and mummies- but for you we recommend treating yourself like a vampire instead!