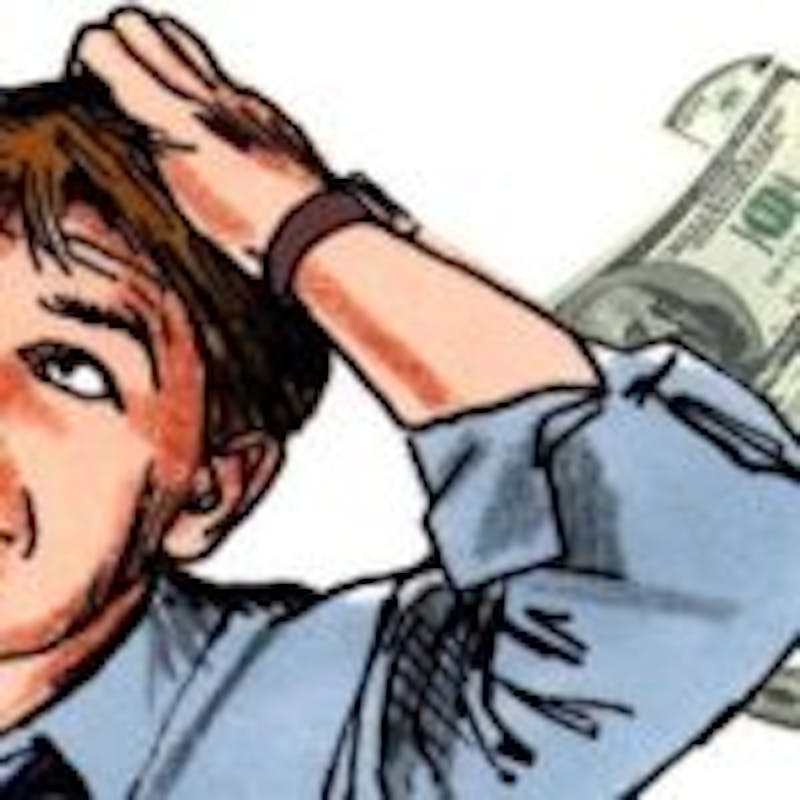 Let's face it, plastic surgery is in our face every day from friends, magazines, TV and especially the internet. The consumer however often sees this as a Leap of Faith. This starts with something as simple as "I just want to look better in my clothes and be able to wear things that I can't right now". They (hopefully) decide to consult with a Board Certified Plastic Surgeon to discuss procedures that will help them achieve their goals. The next step is to discuss the surgical quote with patients. If a patient has gone through the process of the consultation and had an opportunity to discuss their wishes and concerns, the quote is often a lot easier to understand.
Here's the Cliffnote's version (or Spark notes for our younger patients). Every surgical quote will have three parts.
Surgeon's fee
Anesthesia fee
Facility fee (will include implants if being used)
When patients call offices to get prices, they often are just given the surgeon's fee and this can understandably lead to confusion. The surgeon's fee is based on the procedure(s) being performed. My fee for straight forward breast augmentation for example is $2800. The OR/Anesthesia/Implant fee is $2100. Total $4900. That was easy- right? So then why all the confusion? In most cases, it is because different procedures are being suggested. In some cases, liposuction is a useful adjunct with abdominoplasty. A "phone quote" may not address this and so the fees may be thousands of dollars different. Another issue is the surgeon's fee might be made lower and the facility fee made higher to make it look like a "better deal". This is deceitful in my opinion. Worse yet, some people are not even plastic surgeons. There are OB-Gyns, family medicine doctors, ER physicians and even dentists proclaiming to be Board Certified and offering these procedures. I'm serious! You want a Board Certified Plastic Surgeon who is certified by the American Board of Plastic Surgery. We have taken a written and oral exam and continue our certification yearly. The American Board of Cosmetic Surgery is not the same!
I have colleagues that get frustrated when patients receive a 2nd opinion. Why? I encourage people to make sure that they are comfortable with the plan and the cost and if this means seeing another surgeon, I'm fine with that. Good education and communication preoperatively is perhaps the most important part of patients' understanding of their postoperative results. Meeting and exceeding expectations is what we strive for.