Texas doesn't exactly have year-round summer, but we only have a few months where you can't be at the pool. That's why they invented Cabo.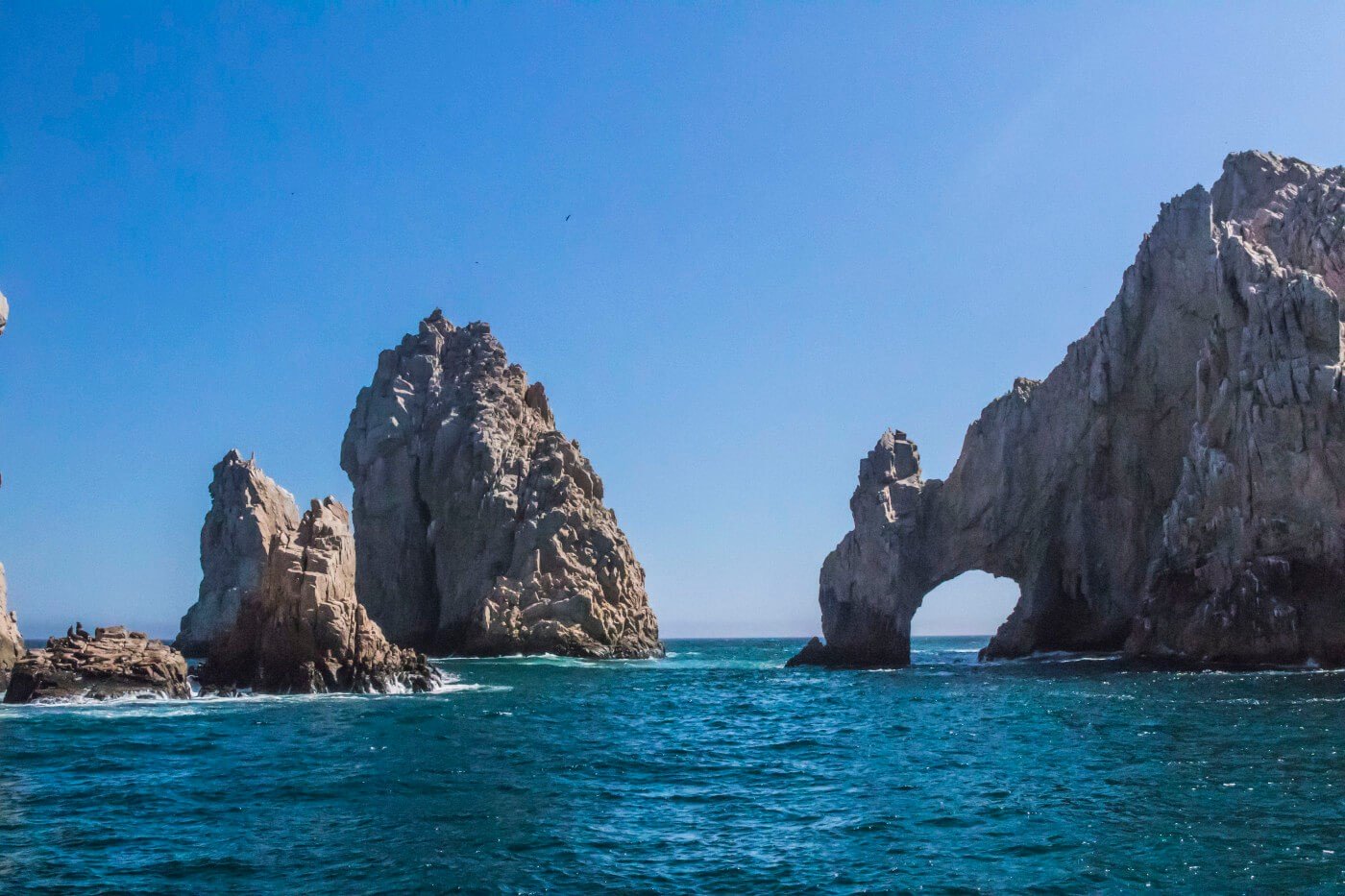 Are you tired of throwing away countless mailings with girls in bikinis because you just can't wear that? Who doesn't want to look cute at the pool?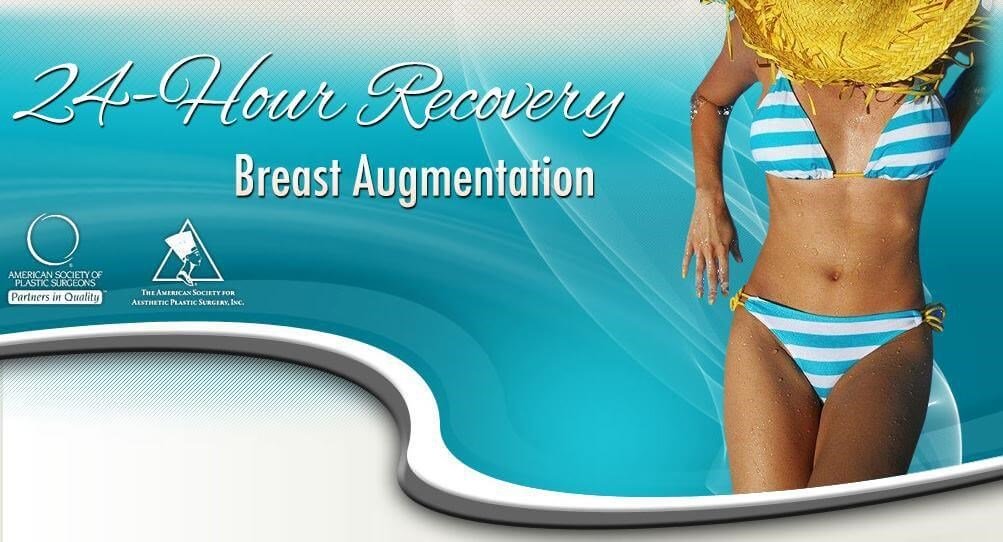 Regardless of age, every woman wants to be able to wear a bikini top and look good in it. We won't get into how much some of us need to cover up the lower half. It's not too late to have your surgery and get to show off this summer. Average time out of the pool is two weeks, but you can be sitting on the beach or under your umbrella at the pool in a few days.
You will need to find a cabana boy to help with the heavy lifting, but I'm sure you can figure that part out.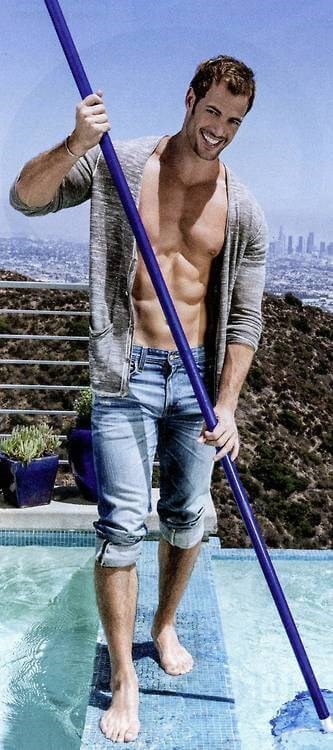 Call today and get our special summer discount. Breast Augmentations start at $4,900