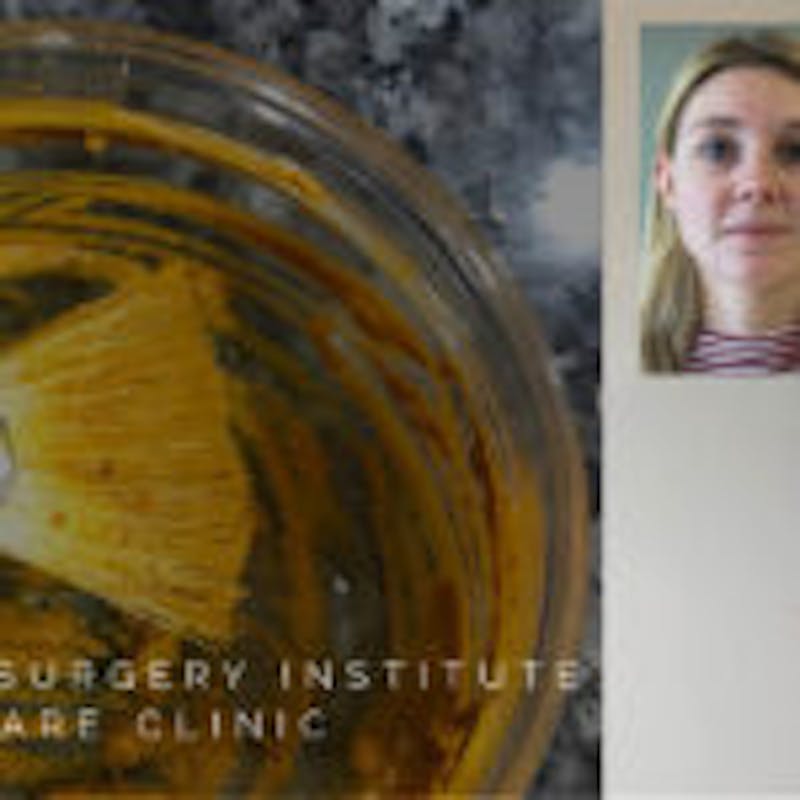 Turmeric Face Mask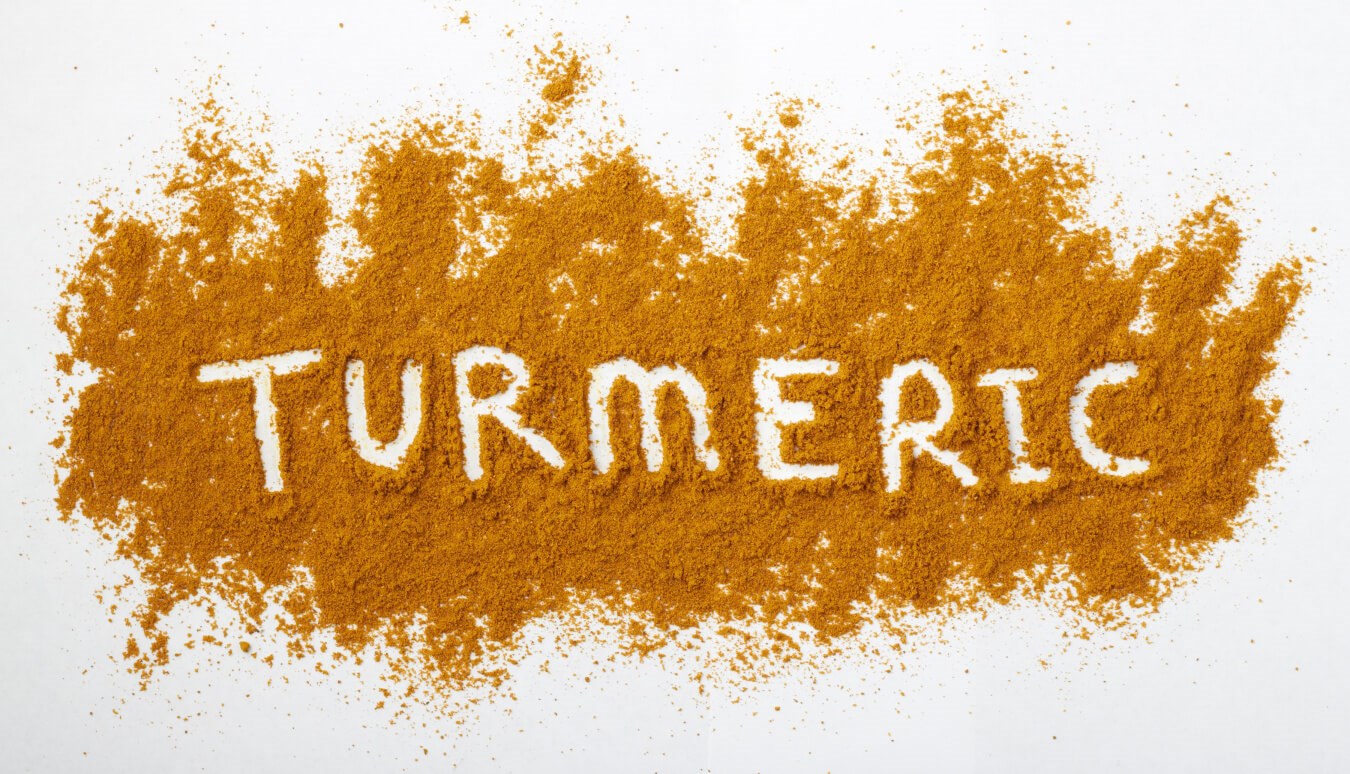 Did you know? Turmeric is high in antioxidants, fatty acids and phytosterols. It is anti-inflammatory, anti- bacterial and helps with inflammatory skin conditions like acne, psoriasis, eczema, dry skin and reduces excess oil. Curcumin in turmeric boosts collagen and promotes blood flow to the skin for wound healing and reducing irritation.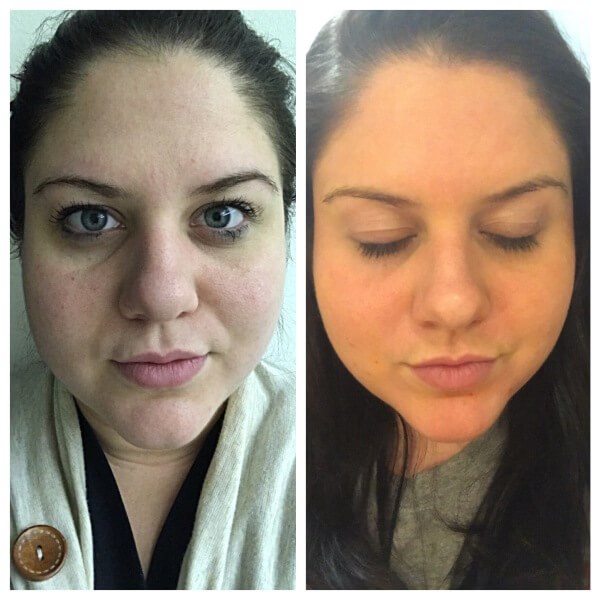 Have you had a Halo Treatment lately? Give this home remedy a try two weeks after your treatment to really enhance those glowing results!
1/2 tsp turmeric powder
1/2 tsp coconut oil
1 tsp almond milk
1 tsp honey
Mix together to form a paste and apply it to your skin for 15-20 minutes
Rinse and wash with Elta MD Foaming cleanser. Lather it on nice and thick let it foam – repeat two to three times. ** it will stain your wash cloth so use one that you don't really care about!
Also note – your skin might stay a yellow tint for an hour or two. But give it time, wash it again. Top it off with some SkinMedica Ha5 and the results are absolutely worth it!
Our Marketing Coordinator decided to try the mask this morning hoping to reduce inflammation, redness and blotchy skin tone. Who doesn't want to start the work week off with a little brightening treatment right? See the photo story below: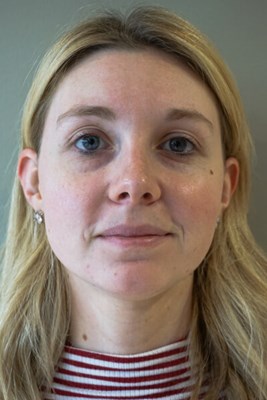 Before: Puffy face, blotchy, redness through out, acne, large pores…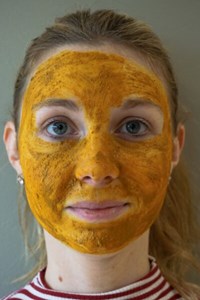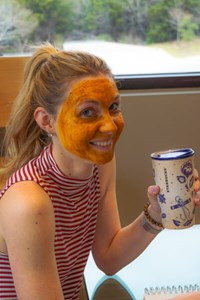 Felt cooler immediately, puffy feeling subsided and skin began to tighten. After letting sit for 20 minutes, began to wash off the mask using Elta MD Foaming Cleanser.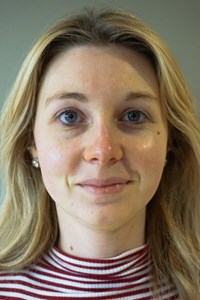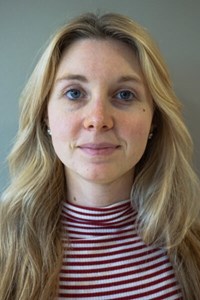 After 1 hour – Skin tight, much brighter, redness has toned down and pores are dramatically smaller! Yellow tint stayed for an hour, then washed it off once more to be completely gone!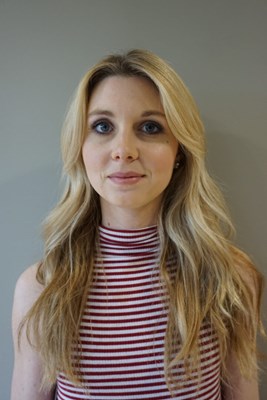 Then Helen got ahold of some Jane Iredale Glow Time and really topped off the treatment with a smokey eye look.
Try it out and let us know what you think!